Posted:
September 17th, 2008 |
Author:
admin
|
Filed under:
Wrecks
|
Tags:
Truk Lagoon
,
Wrecks
|
No Comments »
The Emily Flying Boat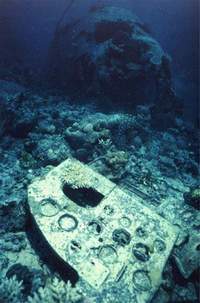 The "Emily" was a very large, 4 engine bomber lying upside down on the bottom of the lagoon, 50 ft. deep. "Emily" was the American code name for this type of aircraft, the Kawanishi H8K.
This plane was attacked in the air by several American fighters, and barely made it's way back to Truk. It made a very hard landing at the Dublon Island seaplane base, where it broke apart and sank.
The Betty Bomber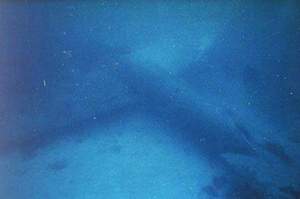 The "Betty" bomber (Mitsubishi G4M) sits right side up on the bottom of Truk Lagoon, 85 ft. deep.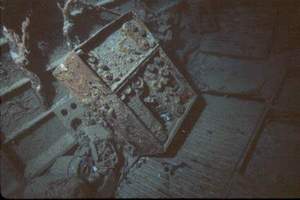 For more info please visit www.thunderstruckobservatory.com/ships.html
---